I'm trying to get pixel art to render correctly, but there's subpixel distortion. From what I understand about scaling pixel art, I should be doing integer scaling so that pixels on screen don't try to get elongated or cut in half, and I should be keeping my game object positions at whole numbers.
But despite doing this, I end up with this result: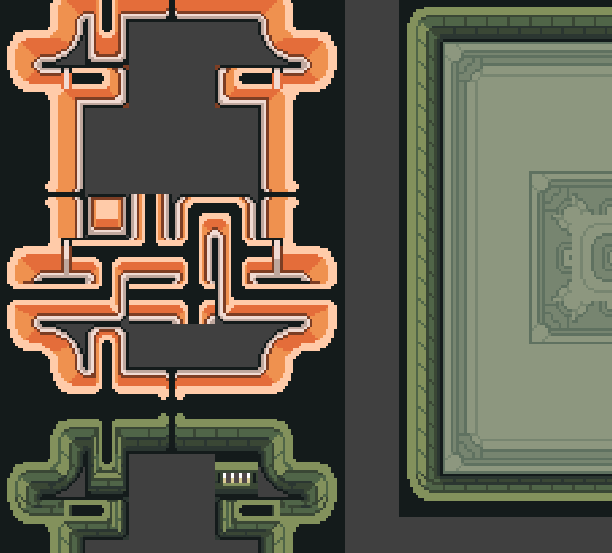 It's a little difficult to see, but there's plenty of weird pixels in that image. I want to render every pixel as perfect squares.
I suspect this has something to do with the camera settings, but are there any other reasons this could be happening?