Hi everyone,
I finished my game now

. it is made entirely with CGE and Lazarus (and Blender and LazPaint).
It is a car race game against 10 opponents and/or time. You can save the best lap time in highscore.
You can choose between three weather types or random weather. In the box you can change tires, refuel, change the brake or adjust the wing angle. You can drive in three different views on three different tracks. I use only simple physics (gravity).
Please let me know if someone is interested in code.
some screenshots: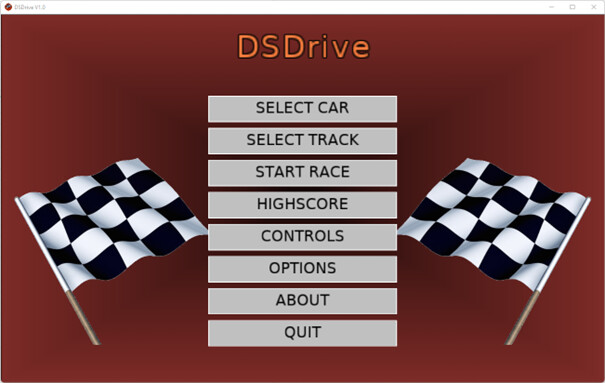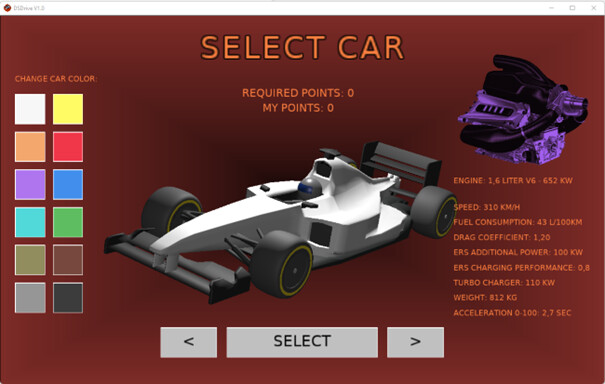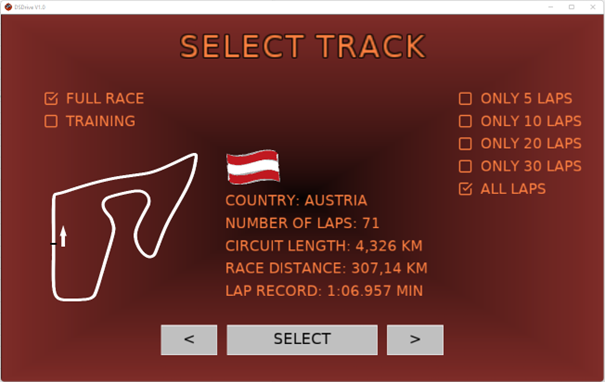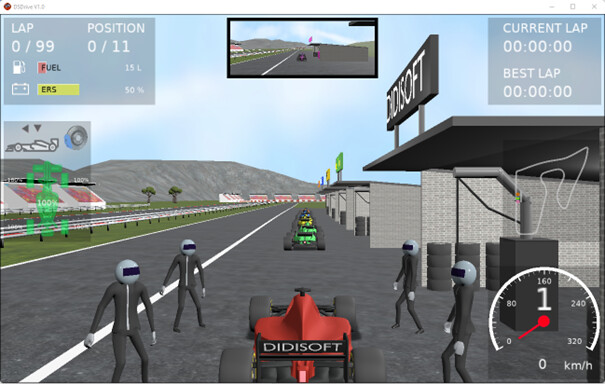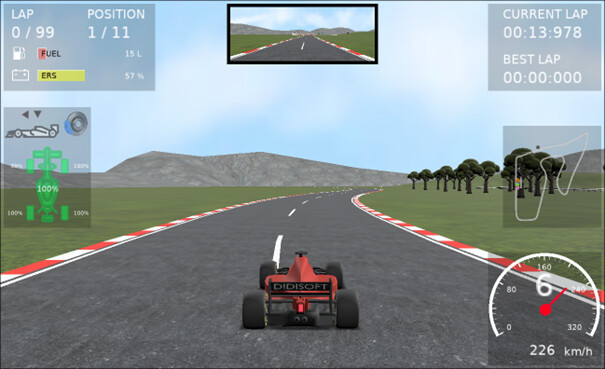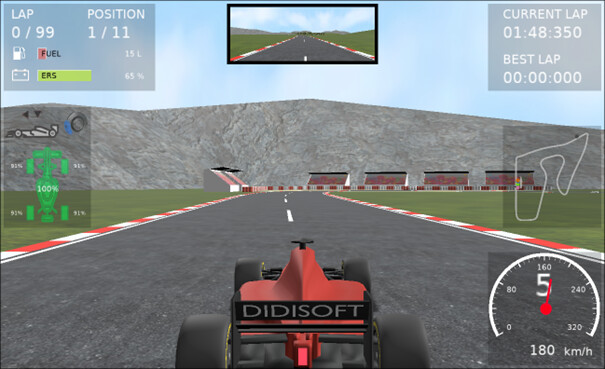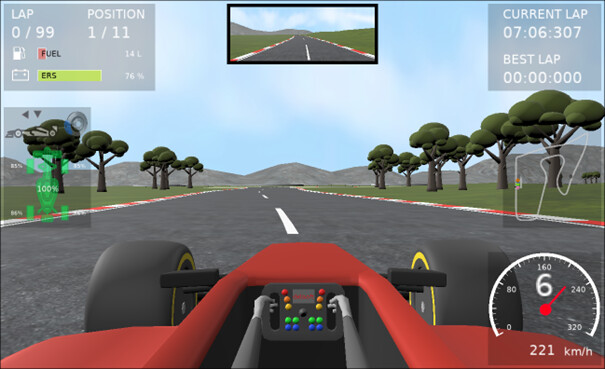 regards
didi