After playing with TX3DRootNode I ended up with the following hierarchy of nodes to build a scene from component models.
TX3DRootNode (Return this)

TGroupNode (Repeat the following as often as desired)

TTransform (Position, scale + rotate)

TX3DRootNode (Load model(s) in here)
This allows me to build a complex scene from lots of little models so for my first test I built a grid in X/Z of square planes resulting in this…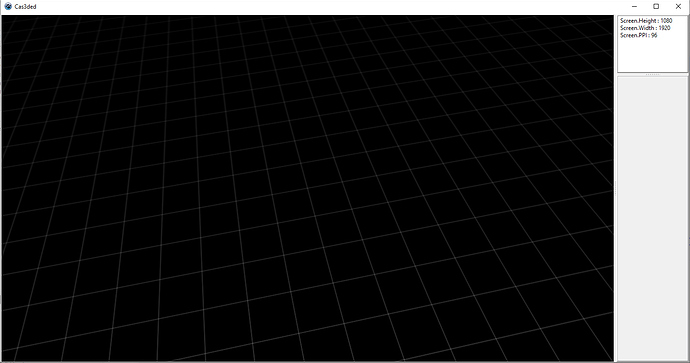 This works but isn't very efficient as all I really want to create here is a placement grid as used by Blender, Unity, Kenny's Asset Studio etc which I'll show in a viewport which I then overlay with another transparent viewport in which I build a proper scene from component model assets. The resulting scene, without the grid, can then be exported as a X3D model, json, a streamed object or whatever else I desire.
So, what's the best way to create my placement grid? I'll sync the viewports cameras as needed so any change in viewpoint should result in the grid keeping in sync with the scene being built.