Good day!
I got strange effect when use map tiles with transparency. It is seems like thin border around it. I uploaded pictures:
First. This tile:



And result: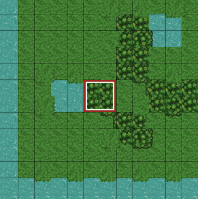 Same code, but this tile:



And result: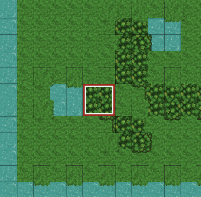 You can see: where new tile is, no ugly lines more.
I decided to make a map with tile overlay and I use tile map 24 x 24.
I need this transparency for unification of tiles by size. I can make code for work with tiles with different sizes, but it worst way in my case.
Thanks for attention!